Reyes Pool Plastering INC.

has been a licensed corporate business in the Antelope Valley since 1990.

We serve in various locations. Over the years working in the pool industry has been a pleasure for both the owners and employees. To bring smiles on our customer's faces is well worth it.

Reyes Pool Plastering INC.

has the most reliable and enthusiastic employees who get the job done. We do every job with full confidence and assure your expectations are met on providing exceptional service backed by high standards of quality and excellence.

Our company does re-plasters and new plasters with regular plaster, pebble finish and QuartzScapes™. We also do tile and coping.  All our re-plasters come with a 10 year warranty for an extra assurance to the customer. Our estimates are free and we offer very competitive rates.

Our staff and employees are ready to work for you and we hope you give us the opportunity to share our quality work with you. Thank you for the interest in our company and feel free to give us a call or contact us on this website for your free estimate.
Alfredo Reyes

CO-OWNER

SALES DIRECTOR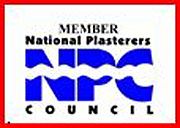 Laly Reyes

CO-OWNER

Customer Service

laly@reyespoolplastering.com

alfredo@reyespoolplastering.com

efren@reyespoolplastering.com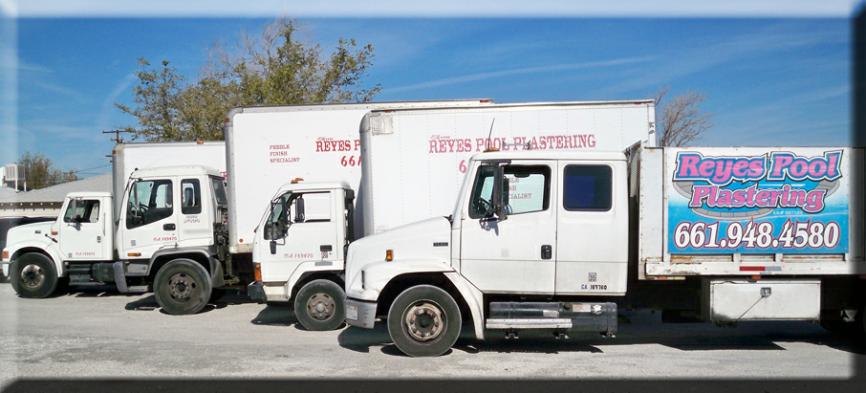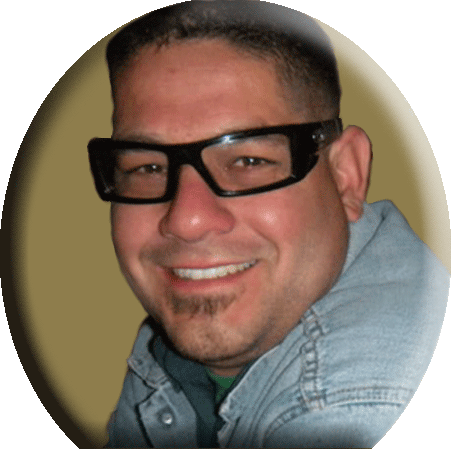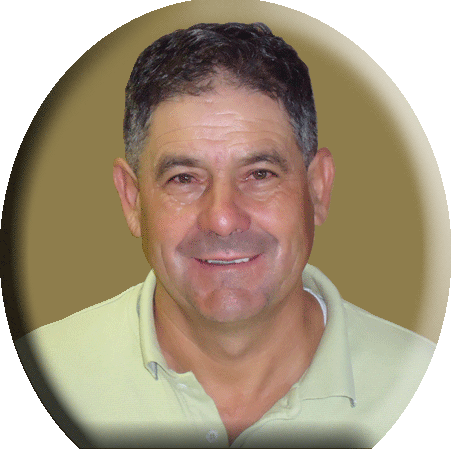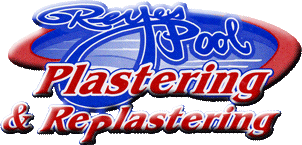 Reyes Pool Plastering & Replastering

Family owned Since 1990  - Licensed & Bonded State Lic. # 667184